Need to understand your Cyber Risk Exposure?
Providing 360 degree Cyber Consultancy and Security products to businesses across the globe.
Here at Databox 360, we work comprehensively and at a fast pace to ensure a strong first line of defence against the rapidly evolving next-generation business risk of Cyber Attack and breach.
Working closely with a dedicated consultant, we will attentively support you, your team and your business to understand what cyber risks you are exposed to, what impact they have on your business and prepare you with action and response should the worse happen.
Utilising an array of bespoke products and services tailored to fit your business needs, Databox provide a '360 degree health-check' of your organisation and suggest what's required to bring your exposure in check.
95% of cyber security breaches occur due to the human errors made among your staff.
Reducing the single biggest risk of a financial loss or data breach occurring, Databox 360 Educate, Train and improve the knowledge & processes in your business and people. Don't be reactive, prevent to protect.
The expectations on organisations to maintain GDPR and DPO expectations are evolving constantly.
With the basic principles of GDPR often being compromised by legacy systems, we consult, innovate & ensure continuity of your data protection in and outside your business.
Global risk has changed. The outlook for 2019 for global risk confirms that "Data Fraud, Theft and Cyber-Attack" comprise of two of the top five losses that are likely to occur on the planet.
Every organisation is digital by default. Using Next-Generation technologies and Services, we manage and protect the most vulnerable areas of your infrastructure.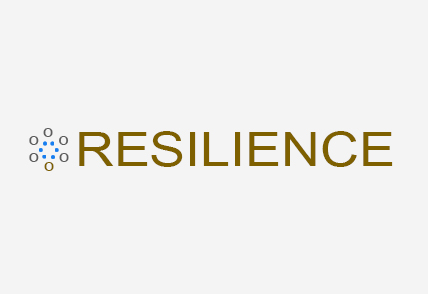 We define Resilience as the ability to enable an organisation to quickly adapt to disruptions while maintaining continuous business operations, globally. Databox 360 safeguard people, assets and overall brand equity should a disaster strike.
Increase your business resilience, our world-renowned solutions secure business continuity, disaster recovery and data backup solutions, no matter your size.
Every organisation needs to have a security program, helping you to maintain focus on IT security. We identify and keep your business compliant with the regulations that affect how you manage your data.
Databox 360 offers consulting and auditing services for Cyber Essentials, ISO 27001 and PCI/ DSS standards.
To gain complete confidence, Databox 360 can help organisations analyse, test and reduce cybersecurity risks. Providing state of the art Penetration Testing, Red Teaming and Cybersecurity Health-check we instantly scan your entire organisation, at a click of a button.
Let Databox 360 reduce your Cybersecurity Risk Insurance premiums and monitor your cyber reputation in real-time. Not only for your business but your key suppliers.
5.7 Million
Supporting 5.7 Million UK Businesses
55+
Countries around the world
30
Years of experience
Our Partners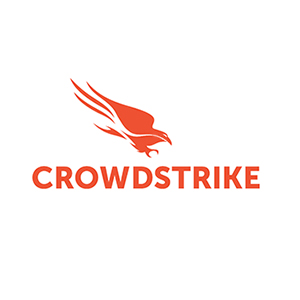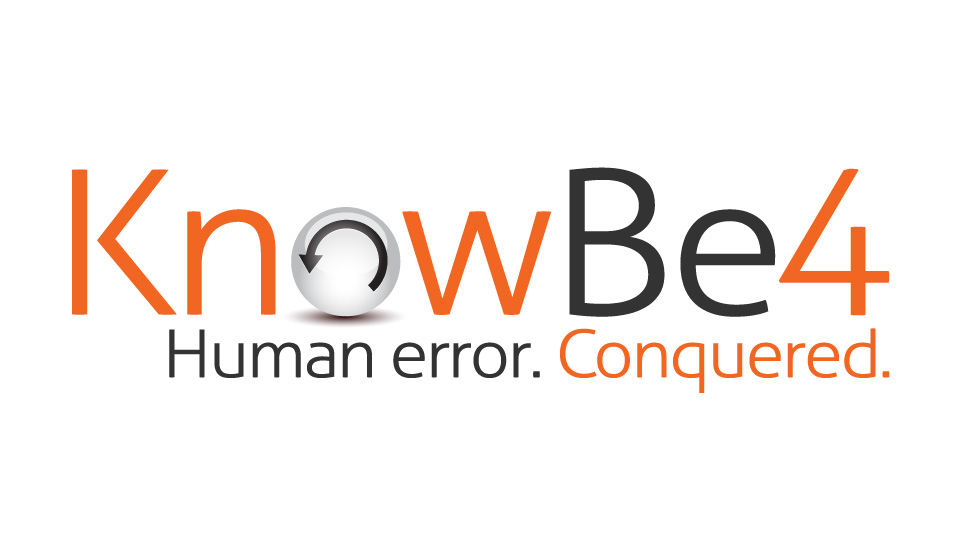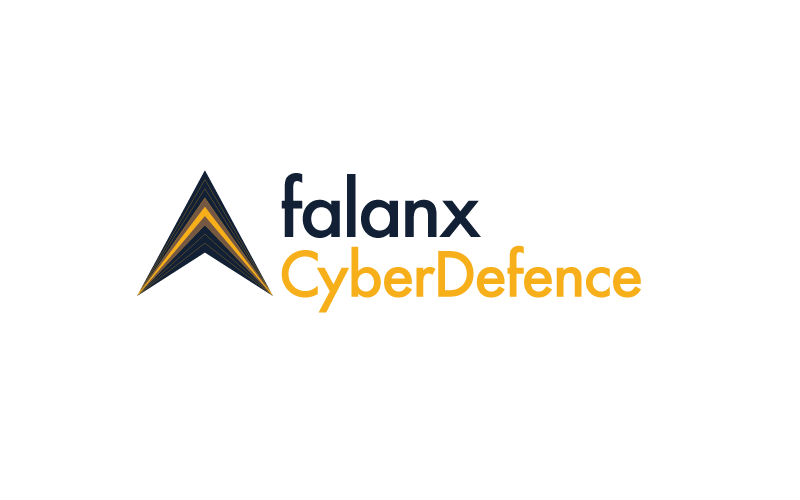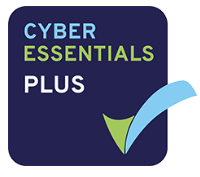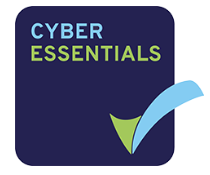 What our clients say about us…
We deal with several major fintech clients; data security, compliance and confidentiality are very important aspects of supporting these relationships. Against this background we engaged Databox 360 to audit our arrangements. They were warmly recommended, and they were a great choice. Nikhil's advice was pragmatic and appropriate to our means and scale. He engaged rapidly with the process and helped us to understand the areas where we could make easy gains, and left us with a clear game plan for some of the tougher issues, which we are now working through on our own. He displayed a great depth of knowledge and professional expertise in his field and gave us heaps of calm reassurance.
Matthew Graham – Dreamcell
"We understood that as a business we had exposure in terms of a potential cyber-attack or data breach. We had suffered at the hands of attackers once before but after actually engaging with Databox 360, the holistic insight gained into the business from their health-check and subsequent consultancy, achieved something far more enriching as a business overall. The level of knowledge we had access to was eye-opening. The speed in which they work and the surprisingly low costs associated to their proposals, made the investment decision in the business one that was easily made. I finally believe we're protected as a business, no hope involved."
Sovereign Play Systems
"Even though we are a small business, Invoice Finance Connect do work with sensitive information for large clients so data protection was something I have always taken seriously. I was expecting the costs associated to adequately protecting the business in such a rigorous way to be too expensive for me on a small budget but I was wrong. The guys at Databox 360 put something simple, cost effective and easy to implement in place for me. Cannot recommend their services highly enough."
Invoice Finance Connect (Dan Bowsher)
"Being the Managing Director of an insurance brokerage, the importance of Cyber Rik and Data Protection is not lost on us, nor advising our clients. Databox 360 bring an entirely new concept to the risk management market. A truly 360 approach to any, every and all cyber security risk present in any business. Their suite of services is 'ultra next-generation'. They see where risk is moving and their services are built around that. If you are a two man office based at home or a global corporate entity, you need to engage with Databox."
David Mangan- Liability & General Insurance Brokers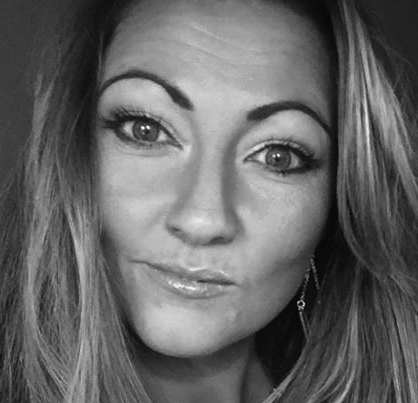 " I couldn't believe the findings that Databox 360 had from the Cyber Check that was undertaken on my business during their initial health check. With one click of a button, I had a holistic view of my entire business and a breakdown of what wasn't secure and why. I've never seen anything like it before and it made every decision so much easier to make. A great business and I would recommend Databox 360 to any company. Really friendly team as well."
Dove Jones Consulting 
We recently helped