Databox 360 works comprehensively and at a fast pace to ensure a strong first line of defence against the rapidly evolving next-generation business risk landscape from cybercrime, state-sponsored cyber-attacks, data breaches and other manageable disasters. Risks that cannot be fully mitigated can be avoided or transferred. Databox 360 helps businesses put Business Continuity Plans (BCP) and IT Disaster Recovery (DR) Plans in place. Results are aligned with ISO 22301 and other best practices. Databox 360 offer consulting service that makes high quality business continuity and IT disaster recovery planning  accessible for growing organisations.
BACKUP AS A SERVICE (BaaS)
Backup is a full-time job that is too time consuming for the experts, and too technical for the layman. No-one ever gets promoted when it works, but it only takes one failed restore for heads to roll.
With our managed service, our experts monitor your backups and proactively resolve any issues to make sure that when you need them, the backups are ready. Our experts have been recovering data every day for over a decade. 24 hours a day, 7 days a week, 365 days a year. Schedule a call back
The truth is, predictable recovery takes work
Good backup is just as much about methodology as technology. This is what elevates our Backup-as-a-Service (BaaS) beyond mere 'storage in the cloud' or a 'backup appliance'. For over a decade we have ensured best practice and shaped this into a complete data management service.
From single site businesses, through to multi-national organisations with global satellite locations, our experts work with you to ensure your critical data is always protected, 24-7.
Backing up data isn't hard. The technology is robust and the software is mature. Anyone can do it. Actually recovering from catastrophic data loss is an entirely different matter.
We have devised a robust four stage process to ensure efficiency in recovering your data at any time, at a minimal cost and with no disruption to your business. This requires expert planning, continuity and recurrent monitoring. It is Databox 360's, expert joint consultancy as a service, not technology that ensures reliable, cost-effective backup and continuity of business operation. Fundamentally, BaaS is made up of management and technical processes, undertaken on your behalf by our technical team.
Databox Stage 1: Backup set design for your organisation
Databox Stage 2: Monitoring, Reporting & Alerting within the business
Databox Stage 3: Management of the overall back up and recovery
Databox Stage 4: Recovery support should the worst happen
Working in Partnership: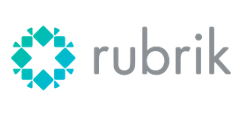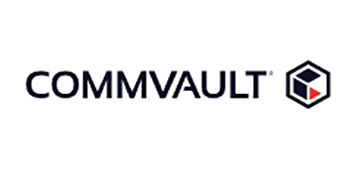 Market Leading Business Continuity, Backup and Disaster Recovery Services
DISASTER RECOVERY AS A SERVICE (DRaaS)
Should disaster strike within your business, a good disaster recovery solution does more than just protect data and technology. It accounts for, and mitigates against, the disruption to your people, processes and assets.
Databox 360 provide a 350-degree analysis of your disaster recovery requirements that ensure your resilience and business continuity and avoiding any downtime. Our trusted partner has carefully built a DRaaS offering that supports technology just as much as it does people.
Databox 360 Stage One; IT Recovery – The protection of critical systems and resources with a demonstrable ability to failover.
Databox 360 Stage Two; Assisted IT Continuity Planning – With tools, resources and advice that deliver relevant, up-do-date and rehearsed recovery plans.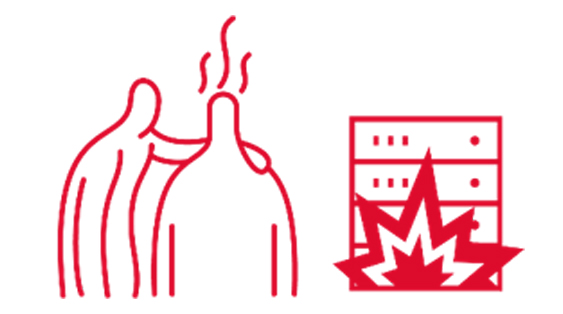 Software used: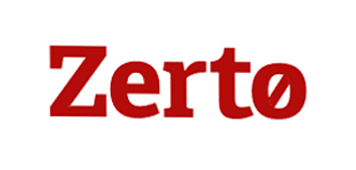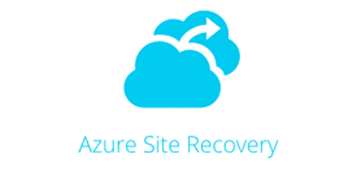 Cloud destination partners
'"Fully Managed Resilience Against Disruption"- Databox 360'
BUSINESS CONTINUITY AS A SERVICE (BCaaS)
Databox 360 provide a personalised methodology by delivering business continuity as a Service within a managed continuity framework. We deliver specific, proven solutions to the distinct threats you face. The BCaaS solutions we adapt to your business are designed around the Business Continuity Management lifecycle, Professional Practices (PP).
Across a six-phase engagement, BCaaS identifies the critical operational and technical risks facing your organisation, and delivers awareness, mitigation strategies, and practical response plans to address them.
BCaaS is different from most point-in-time continuity activities because it seeks to embed resiliency and preparedness as a permanent mode of operations.
Your risks are unique. Your continuity planning should be too. Nobody understands your business better than you, and nobody knows recovery better than us.
"93% of companies that have experienced data loss, coupled with prolonged downtime for ten or more days, have filed for bankruptcy within twelve months of the incident. 50% wasted no time and filed for bankruptcy immediately. Finally, 43% of companies with no data recovery and business continuity plan actually go out of business following a major data loss."- The National Archives & Records Administration